Crafting Sweet Memories
One Slice at a Time
Explore our delectable selection of custom cakes, each baked with love and artistry.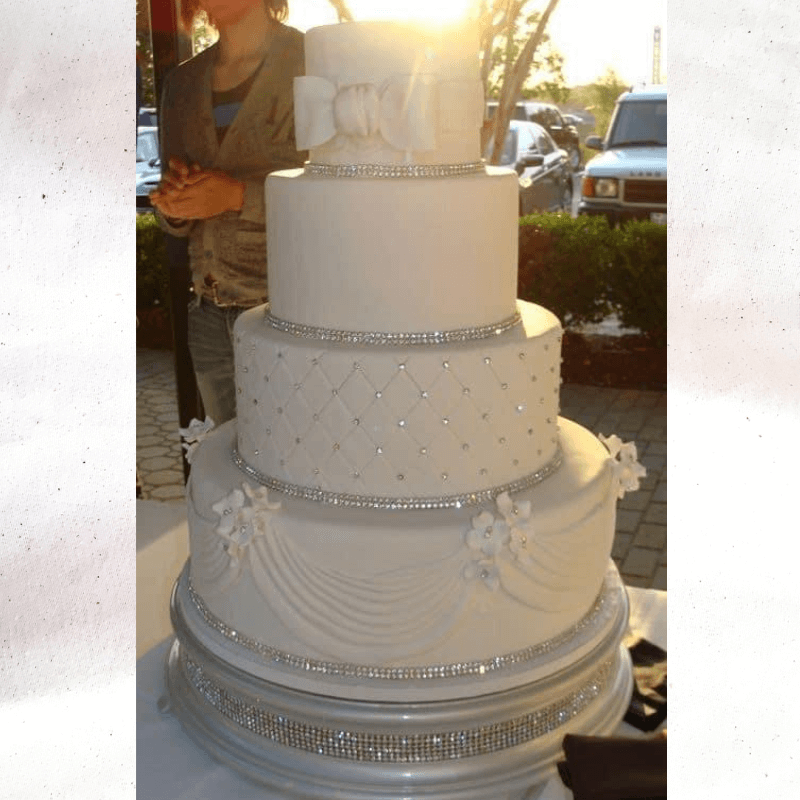 Wedding
From classic tiered beauties to modern, personalized creations, our wedding cakes are as unique as your love story.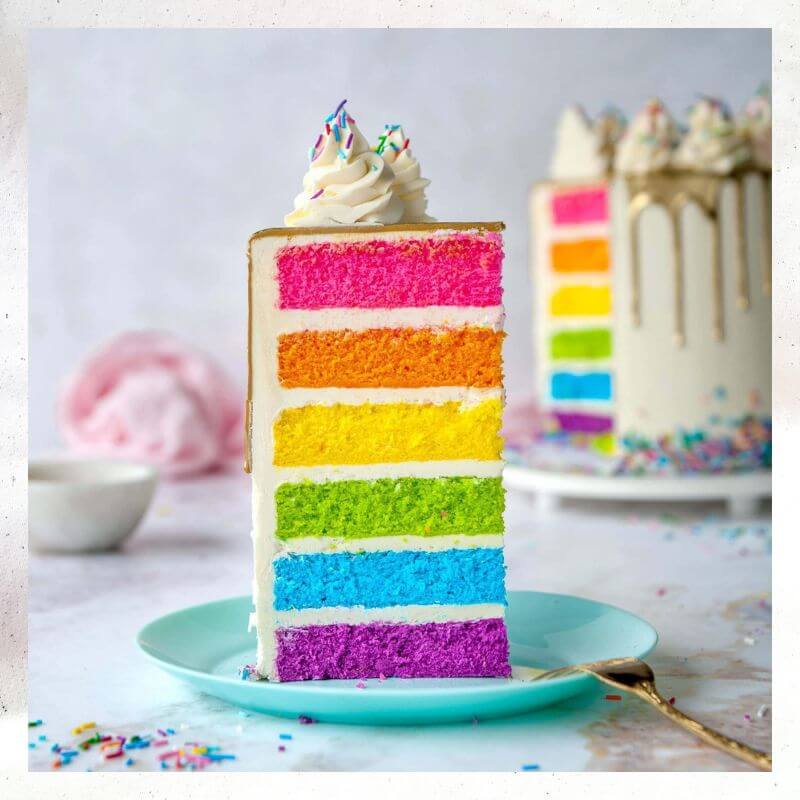 Designer Cakes
Elevate your celebration with our designer cakes, where artistry meets deliciousness.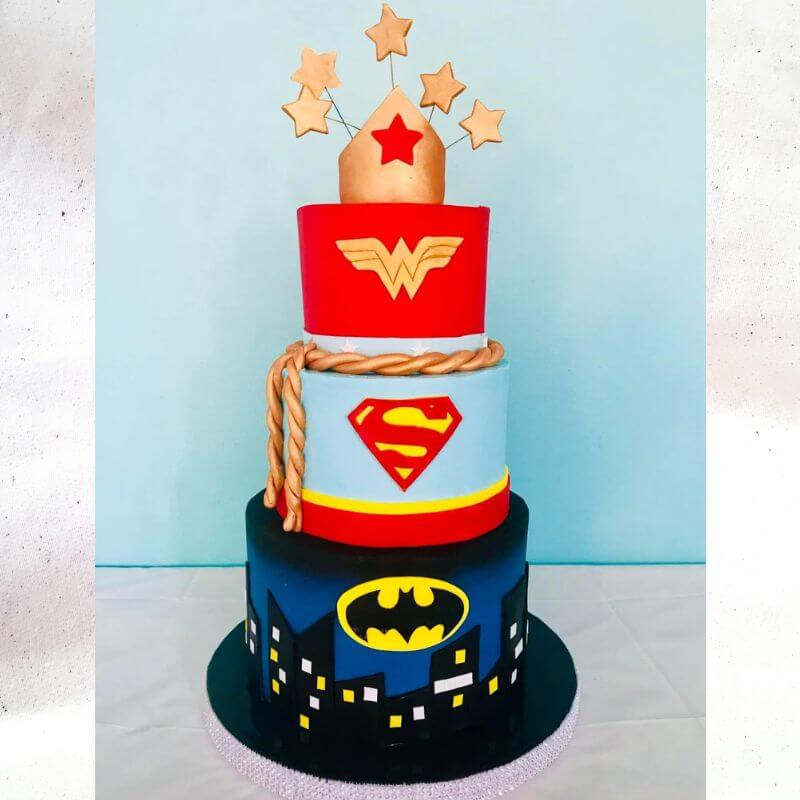 For boys
Celebrate your young adventurer with our collection of boys' cakes, designed to spark their imagination.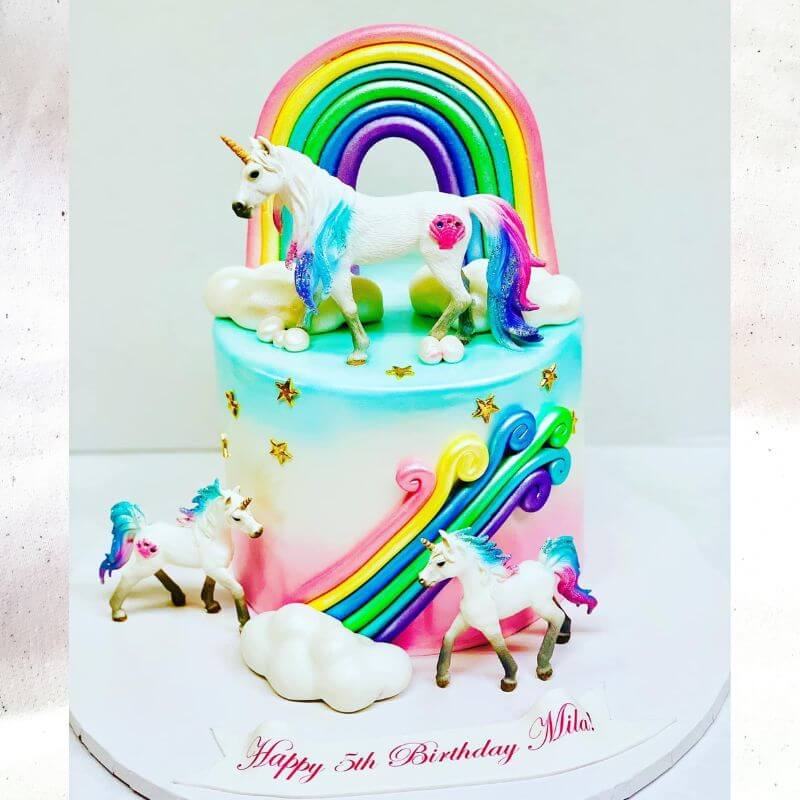 For girls
From elegant princesses to vibrant unicorns, discover the perfect girls' cake to capture her heart.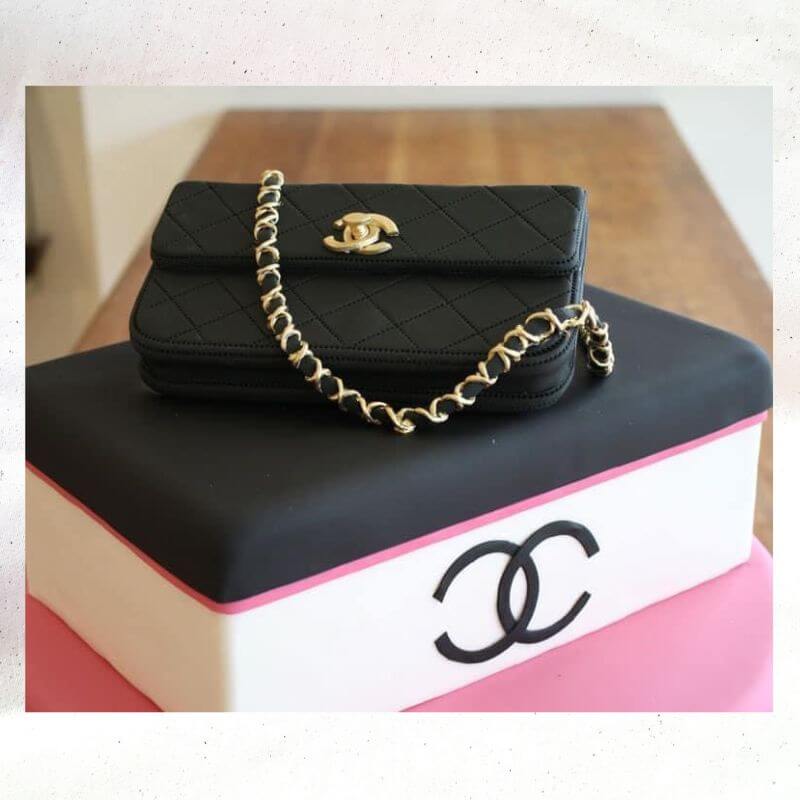 For woman
Celebrate the extraordinary women in your life with our elegant and delicious cake designs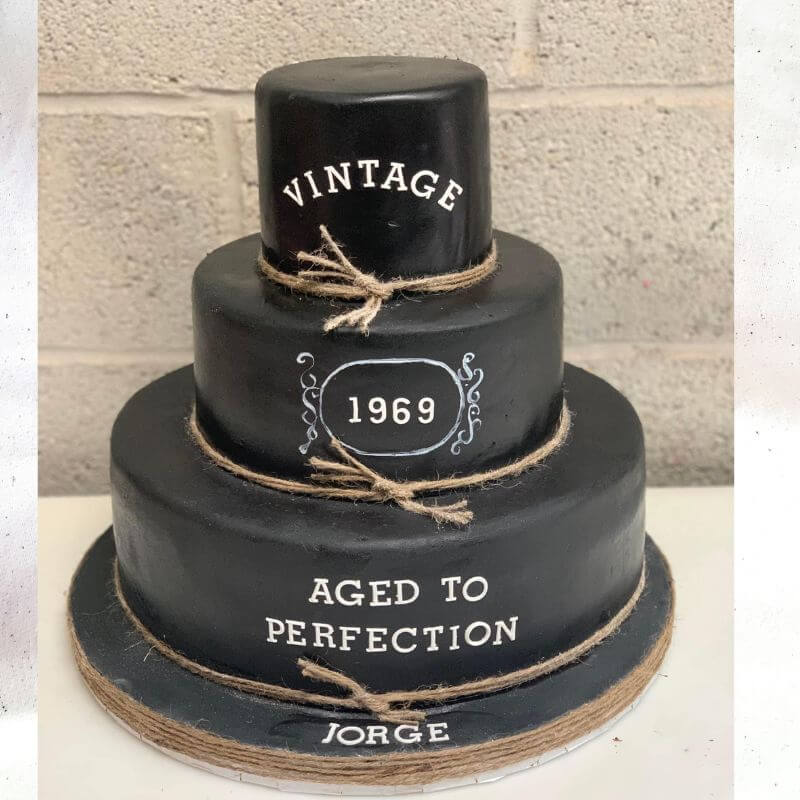 For man
Celebrate him with a cake as unique as he is. Explore our collection of cakes tailored for the modern man.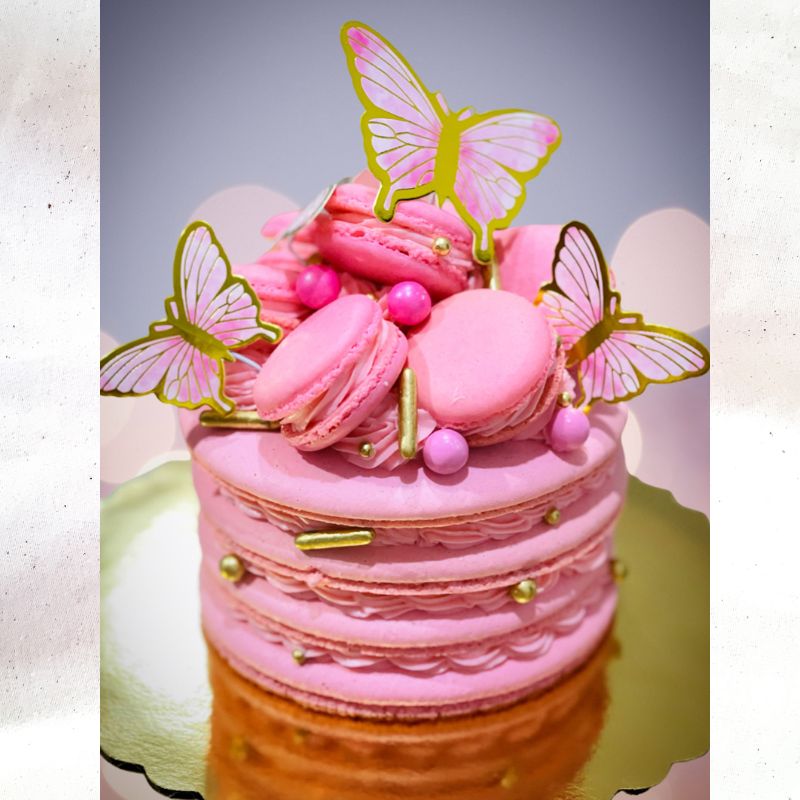 Macaron
Celebrate your special moments with our delectable macarons, adding a touch of elegance to your birthday and party.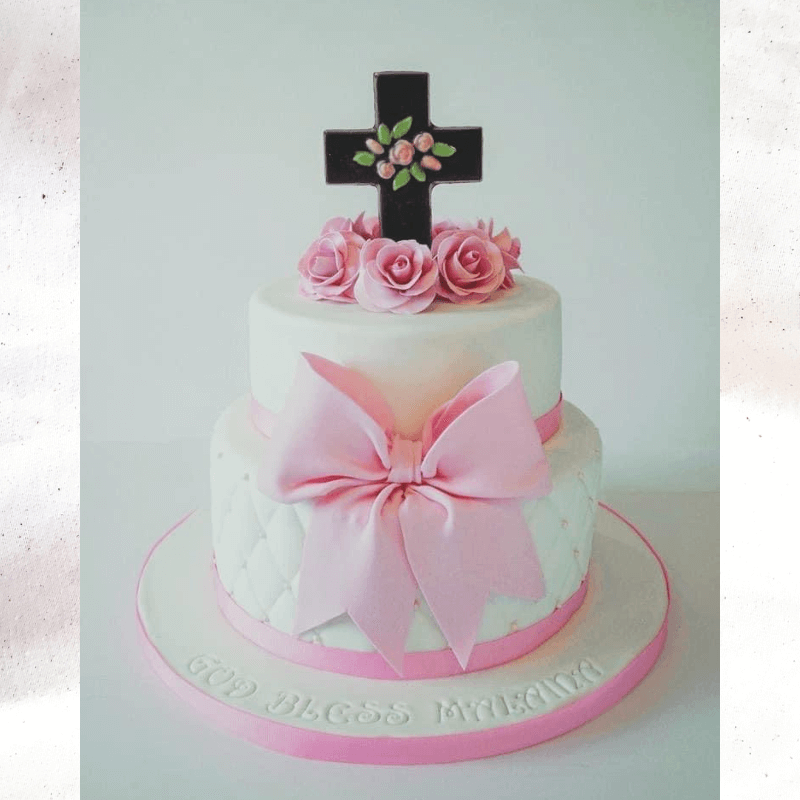 Religious
Celebrate your faith with our exquisitely designed religious cakes, baked with love and devotion.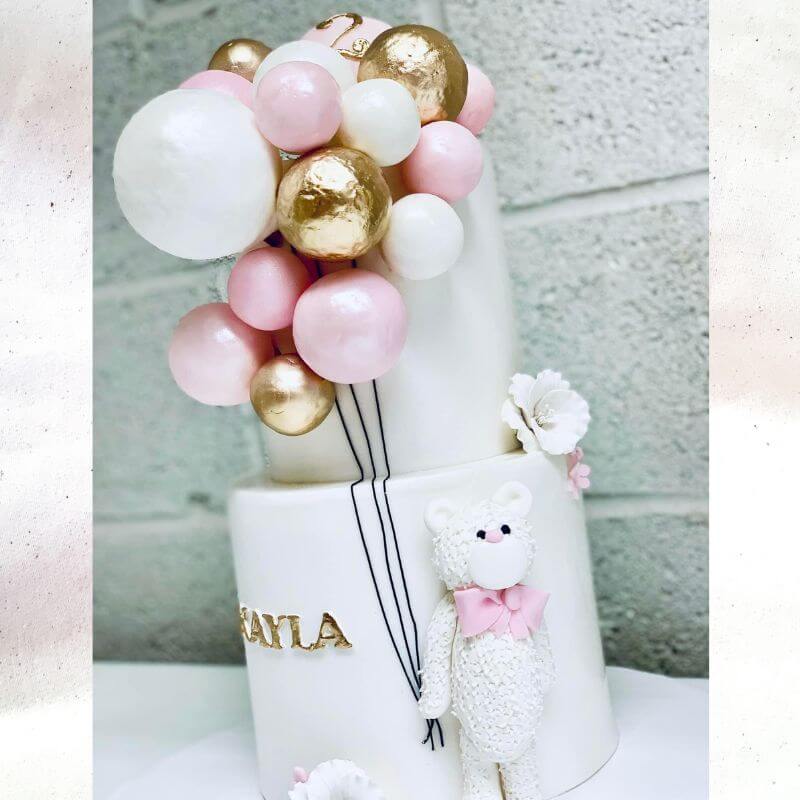 Baby Shower
Welcome the newest member of your family with our adorable and delicious baby shower cakes, a sweet beginning to a new journey
Cakes that not only look amazing but taste heavenly too, each one a masterpiece crafted just for you.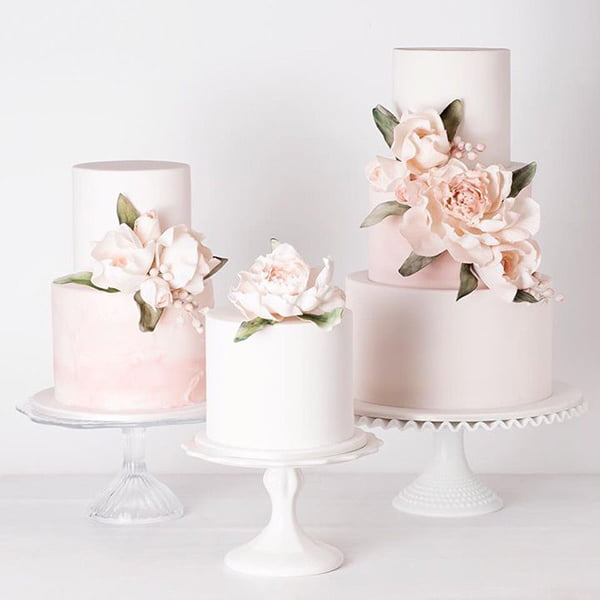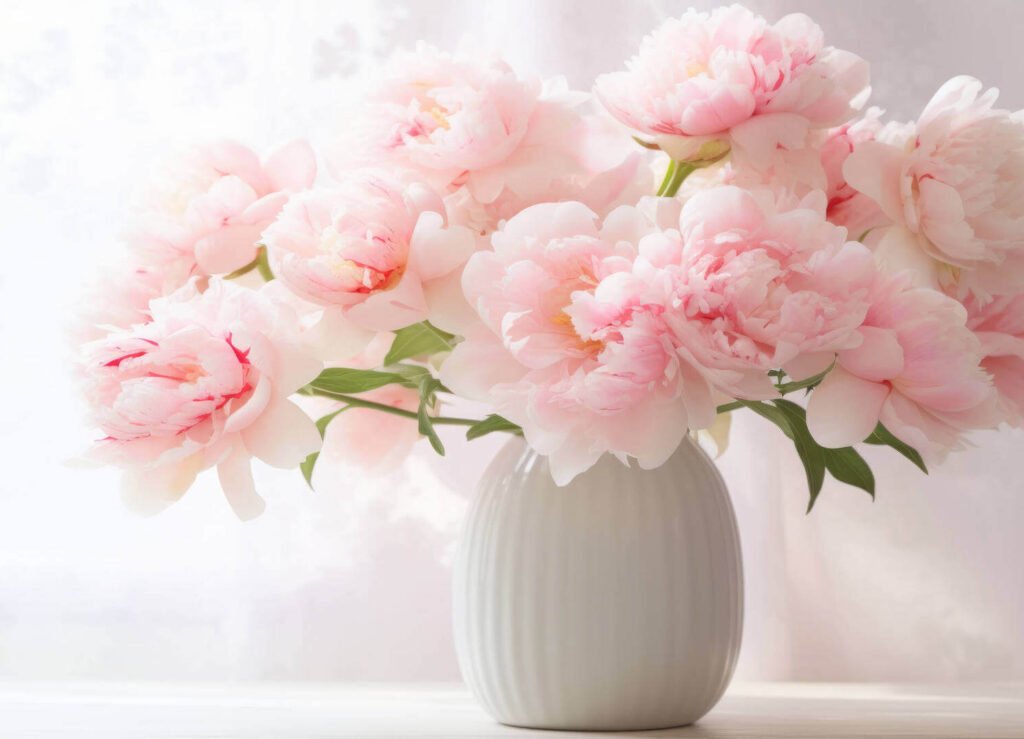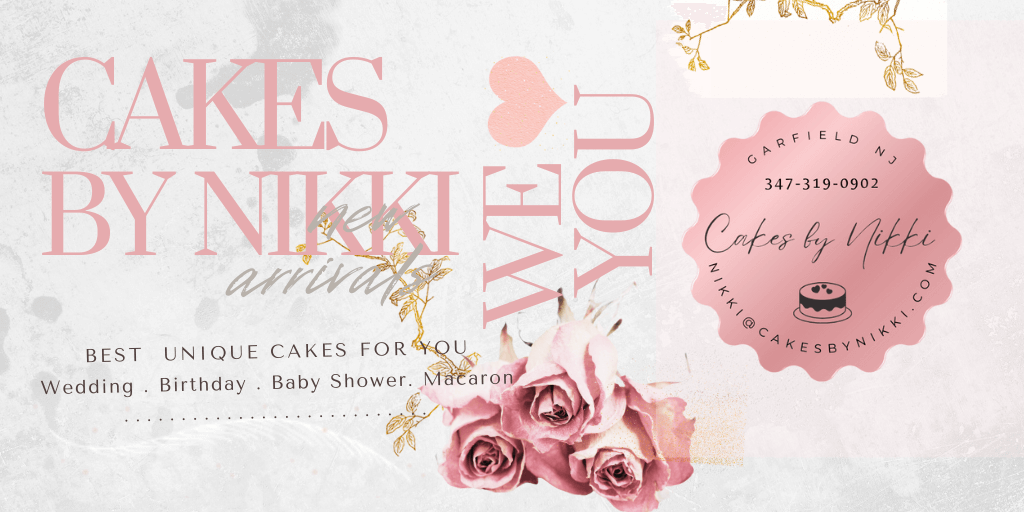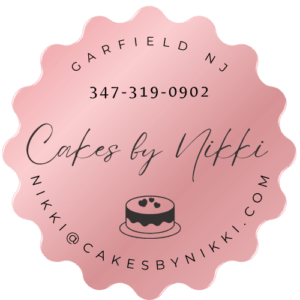 Cakes by Nikki is not just a bakery; it's a haven for cake enthusiasts and those seeking delectable, customized desserts that are as beautiful as they are delicious.
Feel free to share any inspiring images you have in mind for your cake, no matter how creative or unconventional. We're passionate about crafting unique and extraordinary cakes.
I live in SC and Nikki made the most beautiful Kate Spade birthday cake for my best friend's birthday!!! It is so beautiful!!! She is the go to for unique, gorgeous, and tasteful cakes!! She was professional and prompt with her services!! I will definitely use her again!!!!😊😊❤❤
Amazing cake artist, fantastic decorator. Every cake we ordered were beautiful, very detailed, super nice and delicious. Nikki made many cakes for our daughter. She always made her dream come true. 'Cakes by Nikki' puts her heart into every single cake. Excellent service. Thank you. ❤️
Niki is a godsend! I wanted a very unique cake for our anniversary, that represent our two countries. She came up with a beautiful design. Her creation made our day very special. She is kind, hardworking, and diligent. If you need a custom cake, her shop is the place to go. Our cake was very tasty,beautiful, colorful, and perfectly customized. JUST FANTASTIC! 💕🇭🇺🇺🇸💕
What an amazing cake!!!! It was beautiful and very detailed. Tasted amazing and was very moist and fresh. A complete hit for everyone at our gathering. Thank you Nikki!
Why Choose us?

For over a decade, we've been crafting countless fondant masterpieces every week, all with delighted customers. When you confirm your order with us, you can trust that your cake will be delivered promptly, looking flawless, and tasting absolutely divine. You'll never need another custom cake bakery again.
How do I order?

If you'd like to place an order for one of the designs showcased on our website, simply use our user-friendly online checkout form. Provide us with all the necessary details and complete your order by making a payment. No need to worry about minor specifics; one of our customer service agents will reach out to you promptly to confirm the finer points of your order.

If you have a unique design in mind, please share some pictures with us through our Quote Request form. While you're welcome to call, we'll kindly request that you send pictures via email – this is because we handle custom cake orders daily and have found that it's the most effective way to get started. Remember, we're not selling pizza pies; for cake creations, a picture exchange helps us bring your vision to life
Can I come in to talk someone?

At Cakes By Nikki, we take pride in our specialty of crafting custom cakes. We view our creations as more than just cakes; they're edible art. Our cakes not only look spectacular but also taste divine. Irrespective of your party's theme, we're committed to crafting a unique, personalized cake that will serve as the visual and culinary centerpiece of your celebration, making it an unforgettable experience for your guests.

To simplify and offer more competitive pricing in the custom cake ordering process, we've streamlined our operations. Moving our custom inquiries and orders online has allowed us to achieve this goal. By doing so, we can provide our customers with straightforward pricing while maintaining affordability that sets us apart from the competition. To keep this efficient process intact, we kindly request your assistance in minimizing walk-in inquiries about custom cakes.

Our website features images of some of our most popular cake designs. Feel free to explore these options, as they can all be tailored with your personal message. You can quickly obtain a quote for any design displayed on our website. Use our quote form to specify any customizations or modifications you desire for your cake. If you have a picture of a custom cake or a unique concept you'd like us to bring to life, utilize our quote request form and provide us with as much detail as possible.
How Much time do you need in advance ?

We're thrilled to connect with you, but with the high volume of cake inquiries we receive weekly, it can get overwhelming if everyone drops by to discuss their custom cake ideas in person. That's why we've invested significantly in our website, aiming to streamline and simplify the custom cake ordering process. So, here's the request: please, send us an email at contact or utilize our website forms as the initial point of contact. We can look at a few pictures together, discuss pricing, and then, once we've got the details sorted, feel free to visit us to leave your deposit. Consider the coffee on the house!
Do You Make Bithday Cup cakes too?

Absolutely! Browse our cupcake designs or discuss your custom cupcake designs with one of our friendly customer service representatives. Cupcake orders start at one dozen minimum.
Do You Deliver?

Yes, we offer delivery in some areas. Please contact us to determine if we can deliver to your area.
Can I Pick up my cakes?

Yes, we offer delivery in some areas. Please contact us to determine if we can deliver to your area.
Where are you Located?

Yes, we offer delivery in some areas. Please contact us to determine if we can deliver to your area.
CHECK IT OUT INSTAGRAM@CAKESNIKKI