Cakes by Nikki is not just a bakery; it's a haven for cake enthusiasts and those seeking delectable, customized desserts that are as beautiful as they are delicious. Nestled in the heart of [New Jersey], Cakes by Nikki has been a trusted name in the world of baking for over [10] years, creating a delightful array of cakes that are perfect for any occasion.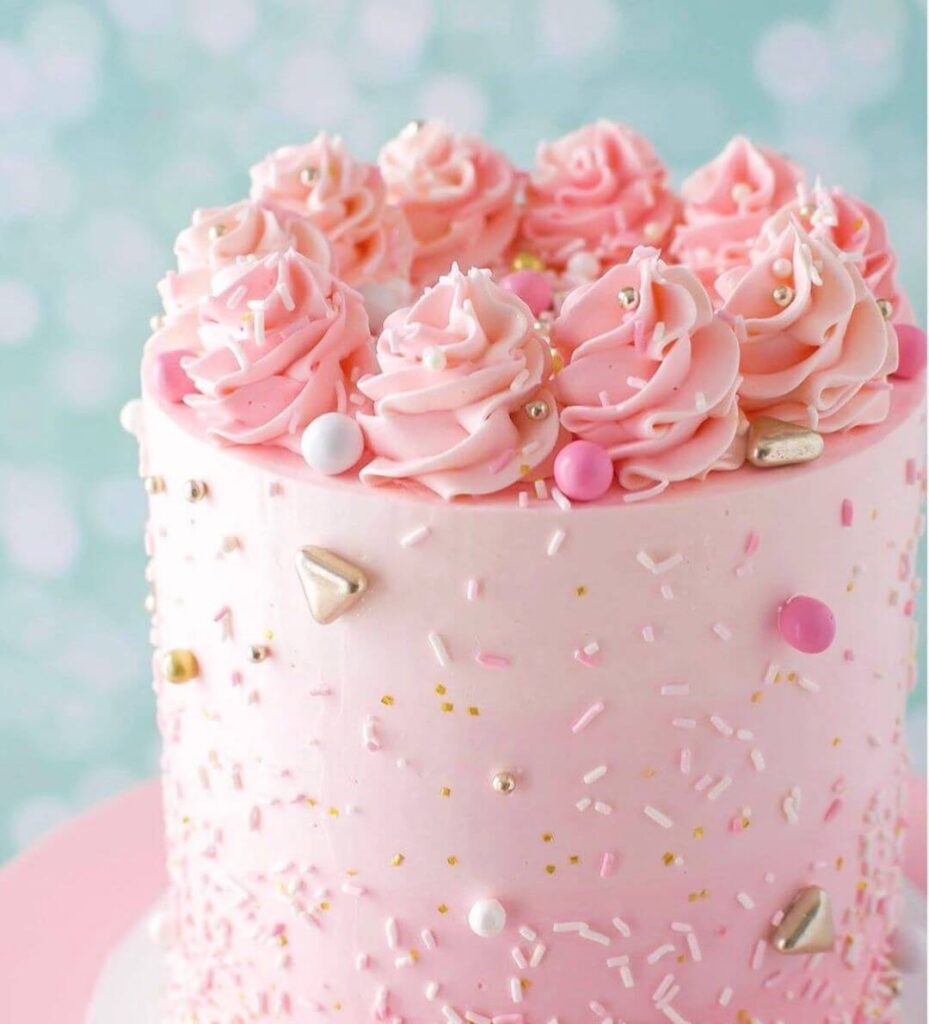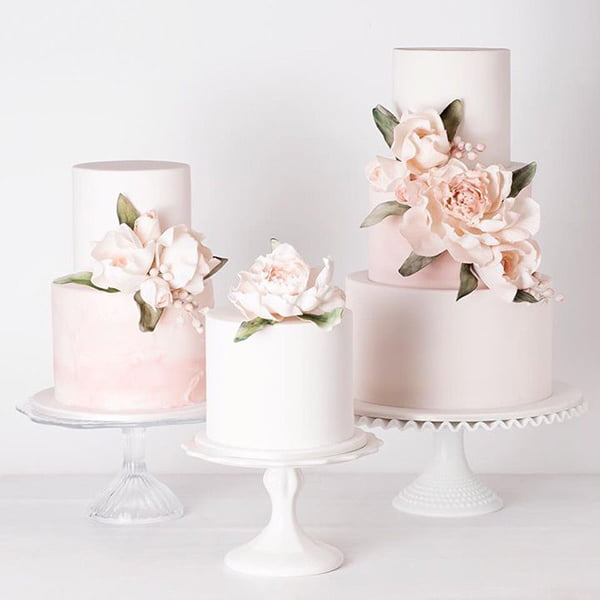 Here's what sets Cakes by Nikki apart:
Artistry and Creativity: At Cakes by Nikki, every cake is a masterpiece. Nikki, the talented cake artist, takes pride in her ability to turn visions into reality. From elegant wedding cakes to whimsical birthday creations, Nikki's artistry knows no bounds. Each cake is a canvas, and her palette is an assortment of flavors and colors, resulting in edible works of art.
Customization: Nikki understands that no two celebrations are the same. That's why she offers a highly personalized experience. Clients have the freedom to collaborate on design, flavor, and size, ensuring that their cake aligns perfectly with their event's theme and taste preferences
Quality Ingredients: Behind every beautiful cake is a commitment to quality. Nikki uses only the finest ingredients, including premium chocolates, fresh fruits, and luscious fillings. The result is a cake that not only looks stunning but also tantalizes taste buds.
Versatility: Whether it's a lavish wedding, a child's birthday, a corporate event, or a simple get-together, Cakes by Nikki has a cake for every occasion. From classic vanilla to exotic flavors, the diverse menu accommodates a wide range of tastes.
From tiered wedding cakes that steal the show to whimsical cupcakes that delight children and adults alike, Cakes by Nikki is more than just a bakery; it's a destination for those seeking the perfect sweet centerpiece for their celebrations. Nikki's passion for baking, artistic flair, and commitment to quality ensure that every cake tells a unique, delectable story, making your special moments even more unforgettable.
Attention to Detail: Nikki's attention to detail is legendary. Each cake is meticulously crafted, ensuring that every element, from the intricate fondant decorations to the precise piping, is flawless.
Timely Delivery: You can count on Cakes by Nikki to deliver your cake right on schedule. Nikki understands the importance of punctuality when it comes to your special moments.
Customer Satisfaction: With a long list of happy customers, Cakes by Nikki has established itself as a trusted and beloved bakery in the community. Nikki's dedication to customer satisfaction shines through in every creation.